Choose the perfect boat for your vacation!
Here you have all the boats, sailboats, catamarans, motorboats and jet skis available for rent in Málaga
The city of Malaga is one of the most touristic cities in Spain. The birthplace of Pablo Picasso, it is located in the south of the Iberian Peninsula, in the heart of the Costa del Sol. It has more than 320 days of sunshine a year and an average annual temperature of 23ºC.
Within the province there are 11 marinas where you can moor your boat, or rent one to start your route from any of them. The closest harbours to the Malaga harbour are the Benalmádena marina, the Fuengirola harbour and the Marbella harbours to the west, and the Padlock, Caleta de Vélez and the Marina del Este harbour to the east of the city.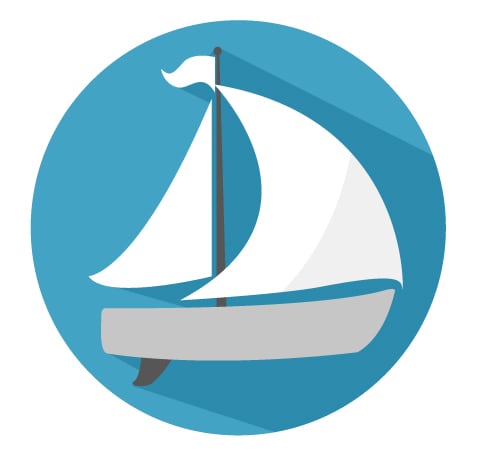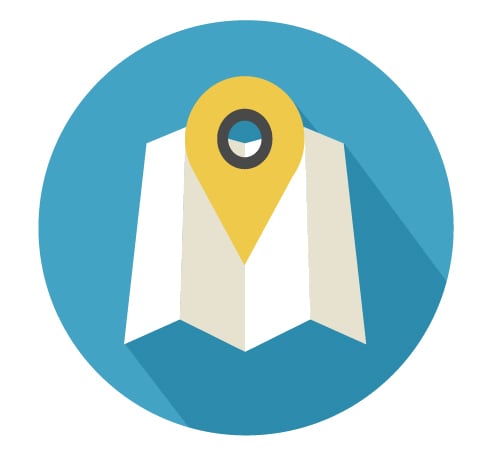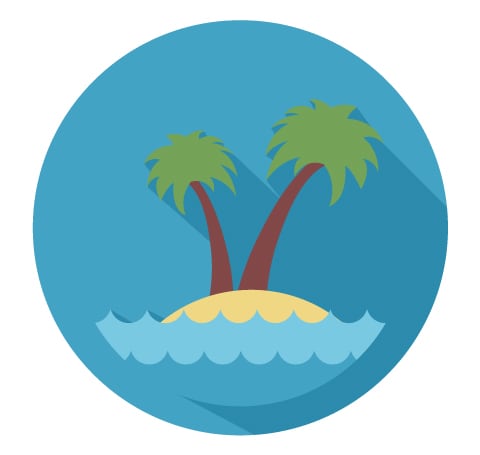 Coves and beaches in Málaga