Boats rentals
in Málaga &
Costa del Sol
Types of boats you can charter
You are only 3 steps away from sailing
1. Choose boat and location
Start by taking a look at the available ships and locations. Apply the filters to get the best options according to your needs. For example, you can choose yacht in Malaga for 12 people.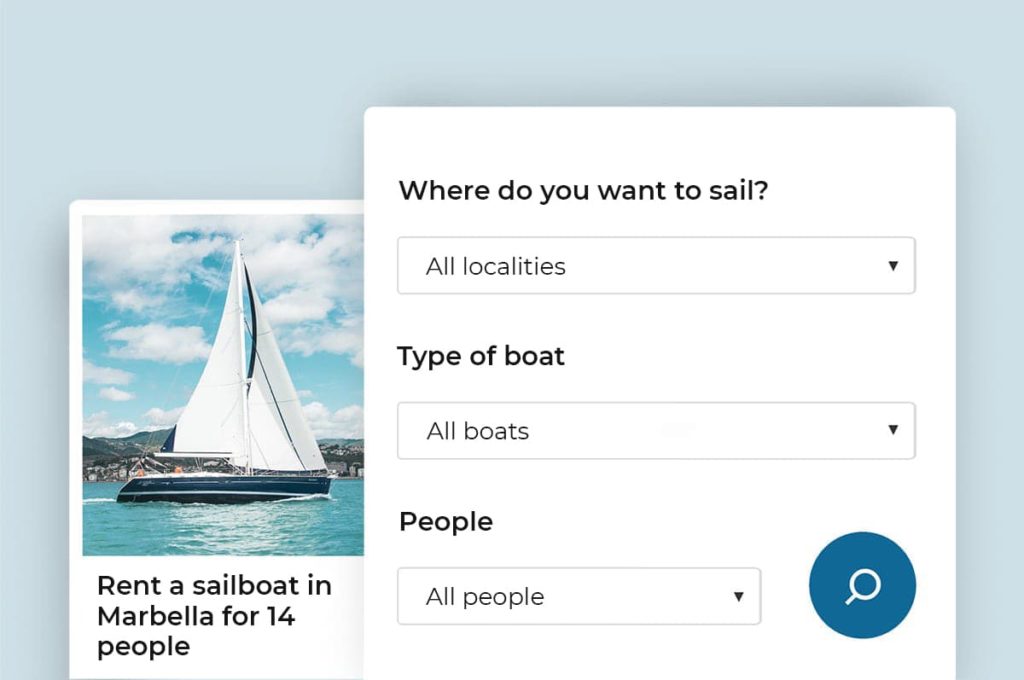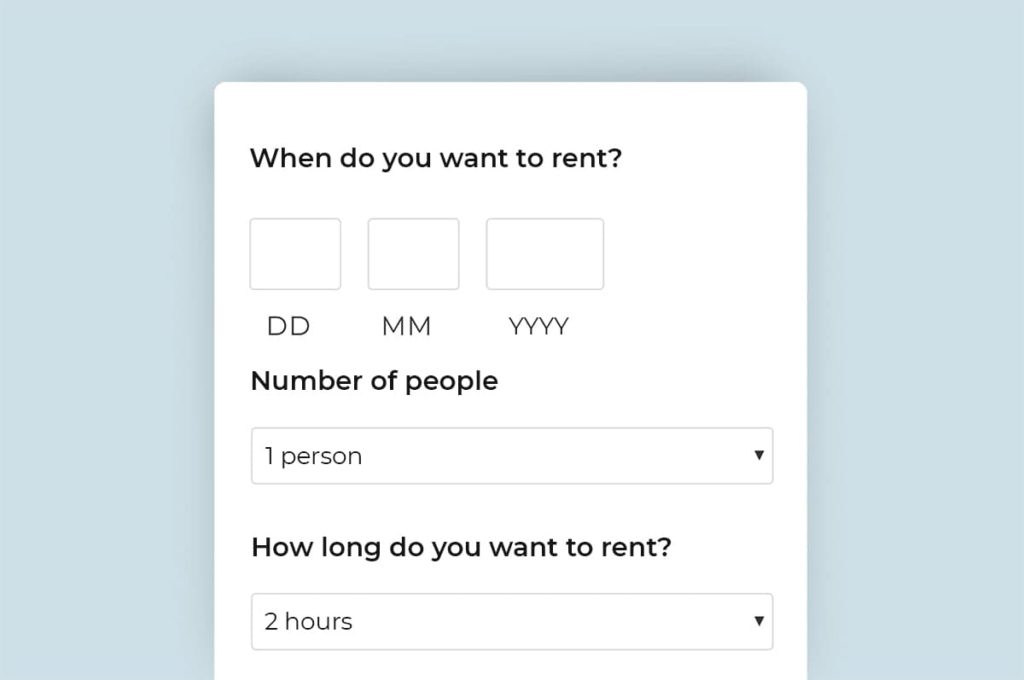 2. Date and number of people
When you find the boat you like, indicate the date and time you want to sail. Once you submit your preferences we will contact you to confirm any details and tell you the availability.
Once you have confirmed the availability for the day you have chosen and all the details for you to spend a unique day with your friends, make your reservation.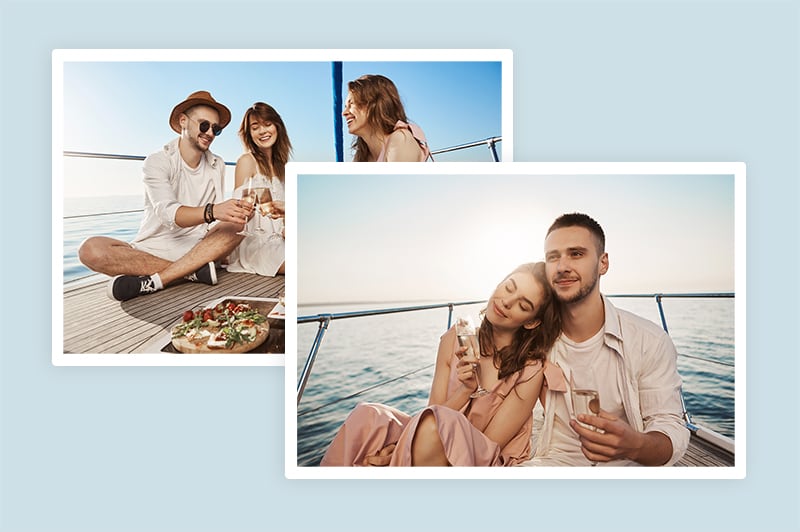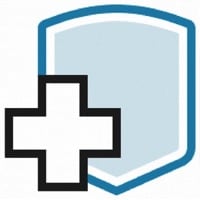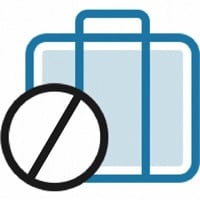 More cancellation options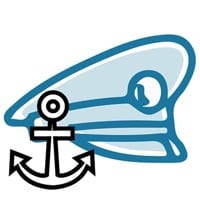 If you can't make it to your rental, don't worry, we have a flexible cancellation policy so you can enjoy your rental without any worries.
Celebrate your

Bachelorette party
Proposal of marriage
Team Building

in the best
boats of Malaga
Frequently Asked Questions
Other questions, information and doubts you may have when renting a boat.
How can I book a boat?
You can make your reservation using different methods:
- Through the website. There is a booking form on the page of each boat.
- By calling or sending a whatsapp to the number 673 788 943.
-By email to info@barcoenalquiler.es
How and when to make the rental payments?
Payment is made in two parts. The first payment will be 20% of the total price, as a reservation fee. The remaining 80% will be paid in cash on arrival at the boat.
The first part of the payment can be made by credit card, Paypal or bank transfer.
What is included in the price and what is not?
For charters with skipper included, the price includes:
VAT; skipper and deckhand final cleaning; fuel; base port berth and base port harbour taxes.
For rentals without skipper included:
VAT; final cleaning; base port berth and base port harbour dues.
Can I rent a boat without having a licence?
Yes, you can sail without nautical qualifications, but in these cases the hiring of a skipper will be compulsory.
You can also rent a boat without a licence, but this depends on your experience and sailing ability.
Can I bring my own food or hire a caterer?
Yes, there are boats where you can bring your own food and others where you can hire a caterer. This will depend on the boat you choose. On the page of each boat we specify whether this is possible or not.
Can I hold parties on the boat?
. Of course, you can celebrate birthdays, hen parties, anniversaries, teambuildings, etc. Choose the boat you like the most and tell us what you need.
You can also visit our
Experiences
section for more information.
I chartered a romantic sailing trip to propose to my wife. We went sailing at sunset. The experience was very good. Thank you very much for helping me to prepare the surprise. The captain and the sailor were very kind.
Mario Alarcón
It was a friend's birthday and we all rented a boat in Malaga. It was very cheap and I was able to use my sailing licence. The customer service of Barco en alquiler is very good. They showed us several pictures of boats and we chose the one we wanted.
Sergio Gonzalez
This summer I chartered a boat without a licence to spend the day with my friends in Benalmádena. None of us had a sailing licence but we were able to choose a boat that we didn't need to have one to go out to sea. It was very easy to handle the boat. We will definitely come again.
Marina Córdoba
We decided to charter a yacht in Marbella for my best friend's hen party. We had a great time. We were able to bring our own drinks and food on the boat.
Anna Soriano
CEO
I rented a jet ski in Fuengirola, it was a Sea doo gtx, I had a great time. Carlos from customer service is very friendly.
Mark
I rented a jet ski in Fuengirola, it was a Sea doo gtx, I had a great time. Carlos from customer service is very friendly.
Paul Gonzálvez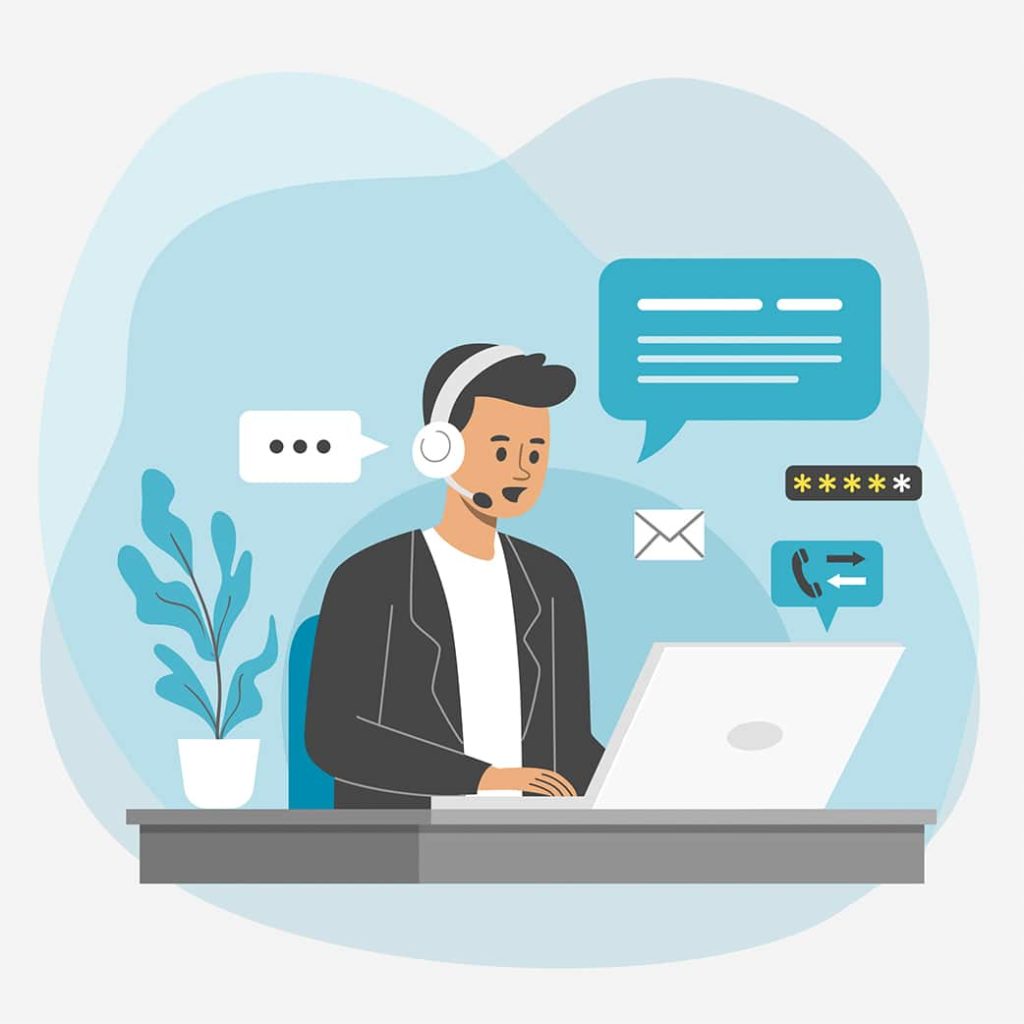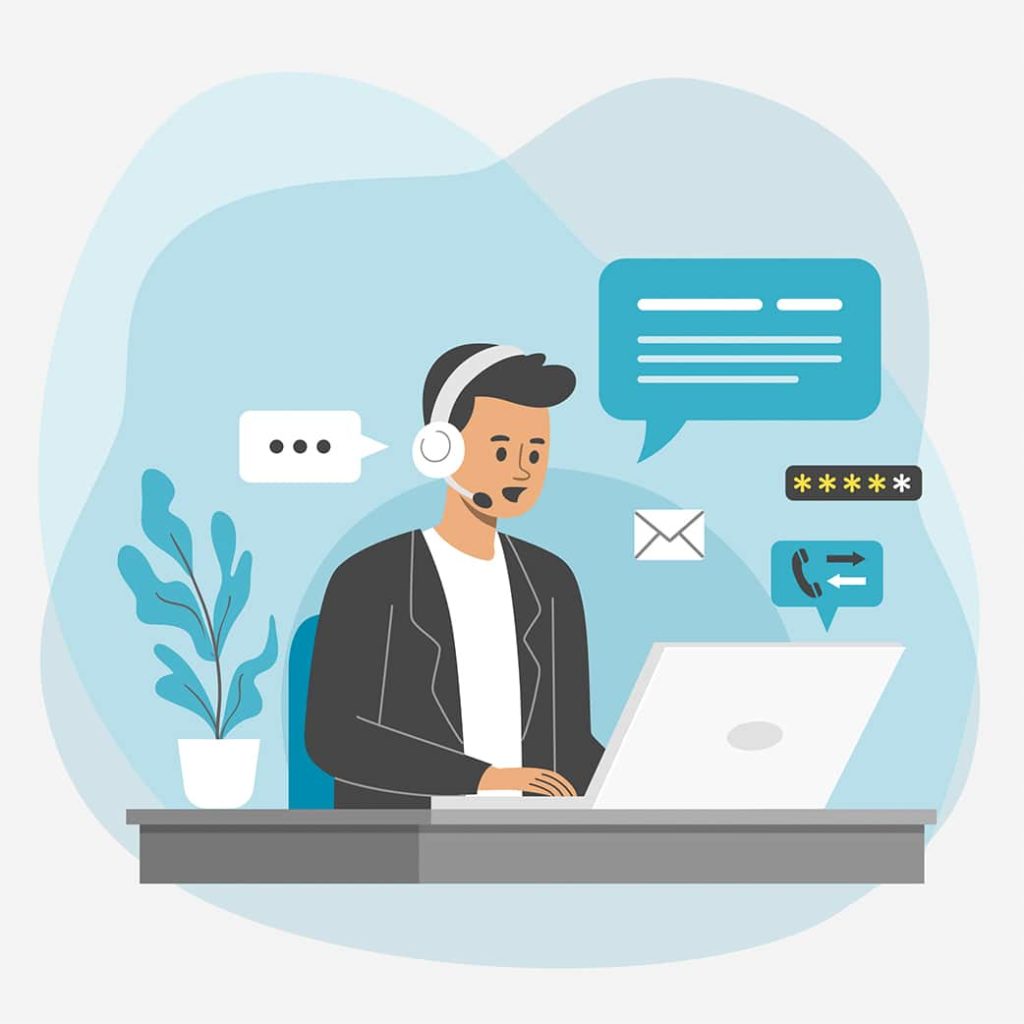 Contact with Barco en alquiler
Do you have any questions? Contact us by Whatsapp, Email or by calling us. You can also fill in the following contact form.