Rent boats in Caleta de Vélez
Choose the perfect boat for your vacation!
Here you have all the boats, sailboats, catamarans, motorboats and jet skis available for rent in Caleta de Vélez.
The town of Torre del Mar is located 40 kilometres southeast of the capital, within the municipality of Vélez-Malaga. This municipality is one of the most important in the province and the main one in La Axarquía. 
If what you are looking for is to hire a boat in Caleta de Vélez and tour the coast of Malaga and Granada, near the harbour of Caleta we can find marinas where you can dock or hire a boat to start your route as the harbour of Malaga and the harbour of Candado to the west, or the harbour of Marina del Este in the province of Granada.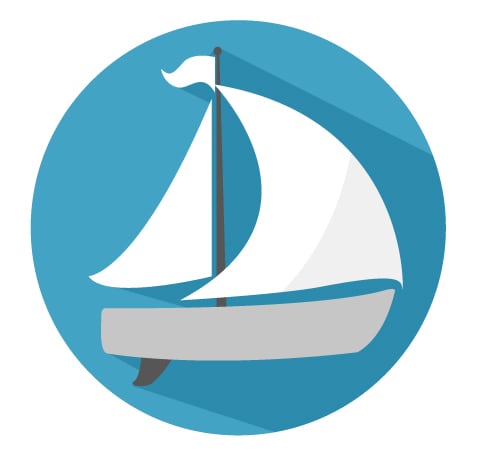 The harbour of Caleta de Vélez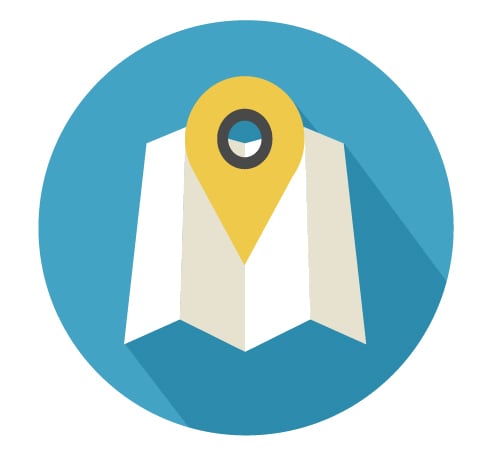 What to do in Caleta de Vélez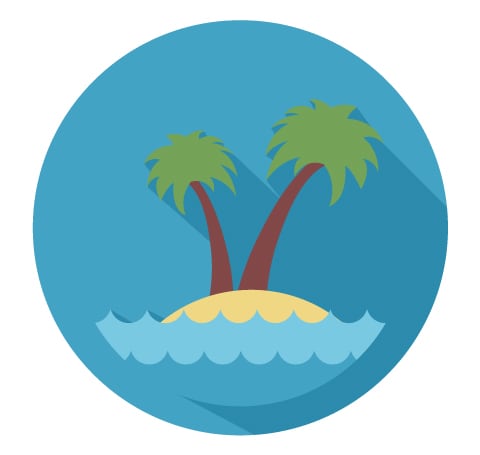 Coves and beaches in Caleta de Vélez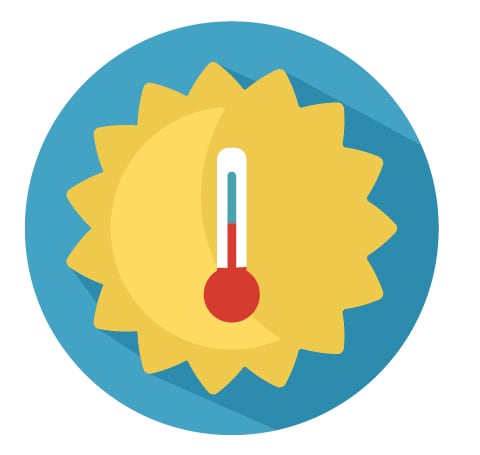 Climate in Caleta de Vélez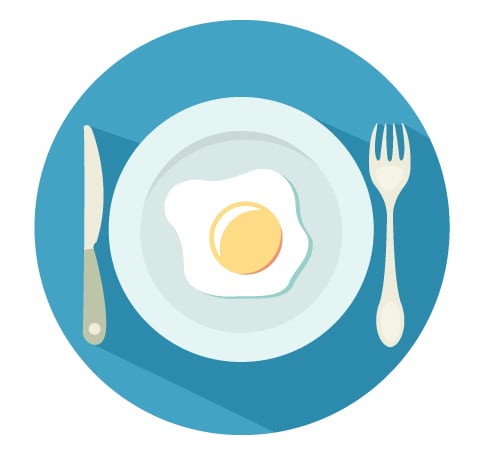 Gastronomy in Caleta de Vélez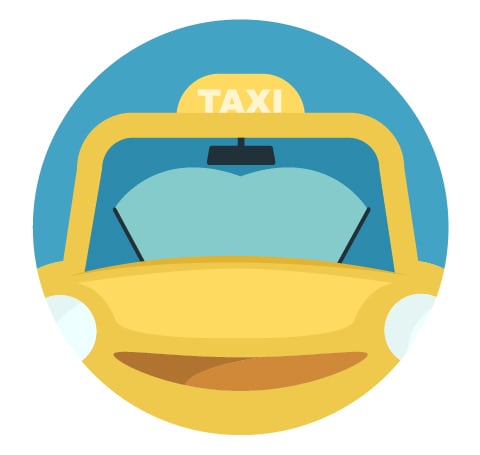 How to get to Caleta de Vélez