Enjoy the sea with your partner, friends or your wocorkers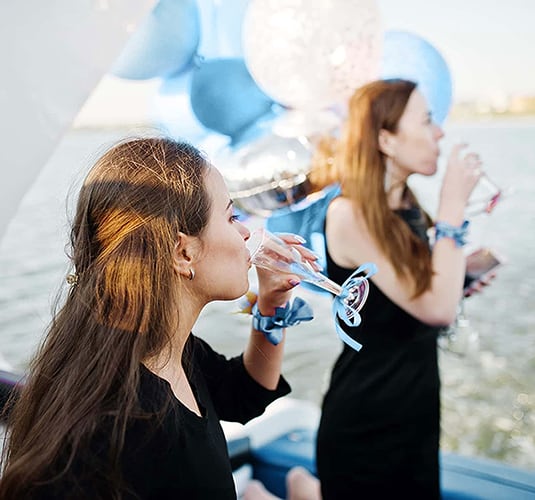 Celebrate a bachelorette party or bachelor party in an original and fun way. Hire your boat and organize your own private party at sea with all the comforts to your liking.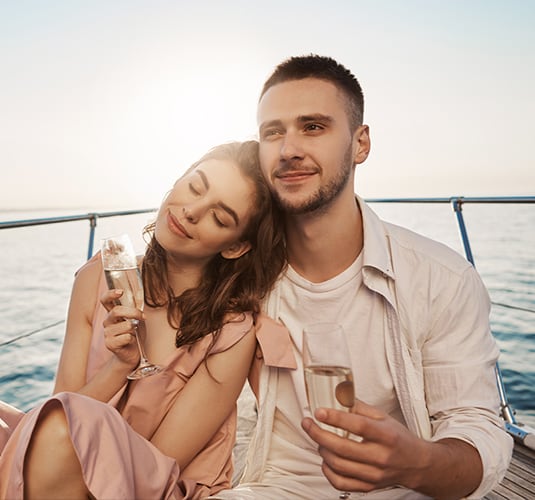 Would you like to ask your partner's hand and you don't know how to do it? Do you want to give him an original gift for your anniversary, or just give him a surprise? This can be the perfect gift.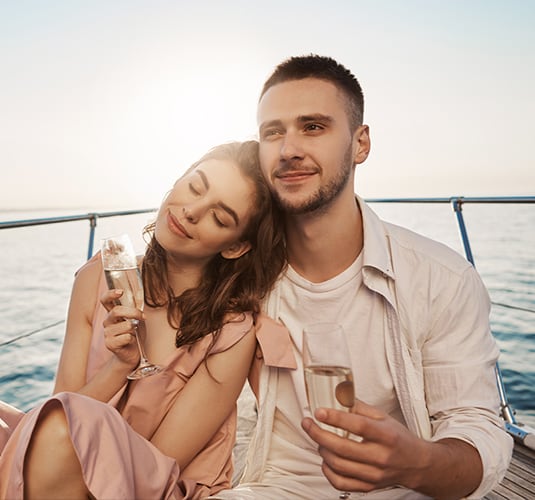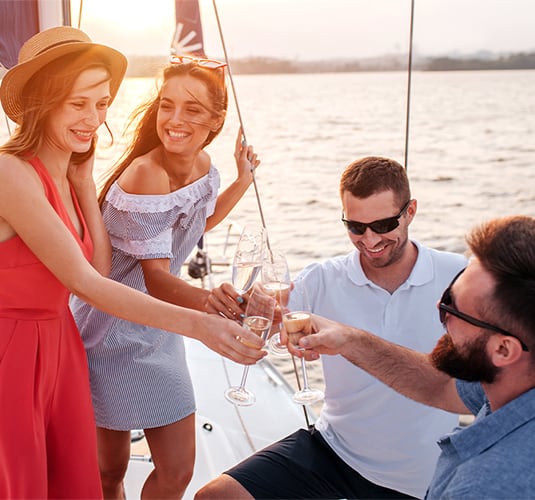 Team building events help improve labor relations and teamwork among your staff. Organizing a different meeting, outside the typical work environments can also help to retain customers and establish new business relationships.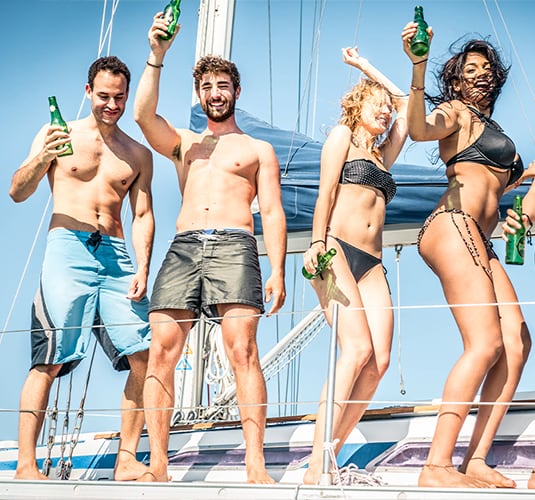 Do you want to celebrate your birthday or anniversary aboard a private boat? Organize your party in the way that you like the most and that best suits your needs.