Rent boats in Benalmádena
Choose the perfect boat for your vacation!
Here you have all the boats, sailboats, catamarans, motorboats and jet skis available for rent in Benalmádena. 
Benalmádena is located in the province of Málaga, on the Costa del Sol and is only 18 kilometres from the capital. It is one of the main tourist destinations as it has an amusement park, two aquariums, a casino, a cable car and one of the best marinas in Andalusia. 
Within the province there are 11 marinas where you can moor your boat, or rent one to start your route from any of them. The closest harbours to the Benalmádena marina are the harbour of Málaga to the east and the harbours of Fuengirola, Marbella, Cabopino and the harbour of Estepona to the west.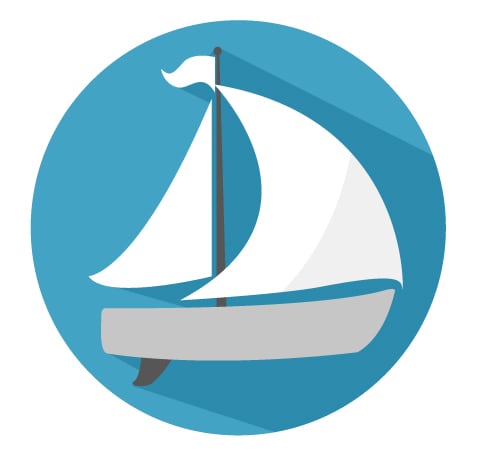 The harbour of
Benalmádena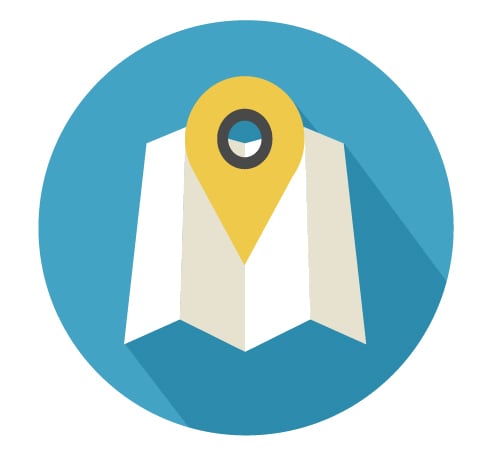 What to do in Benalmádena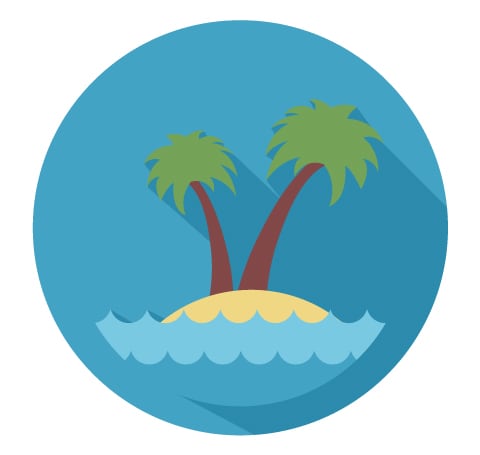 Coves and beaches in Benalmádena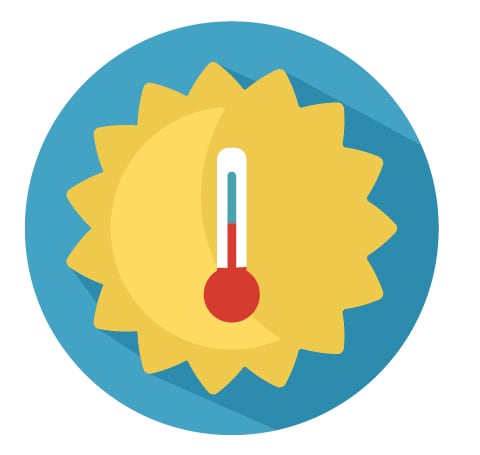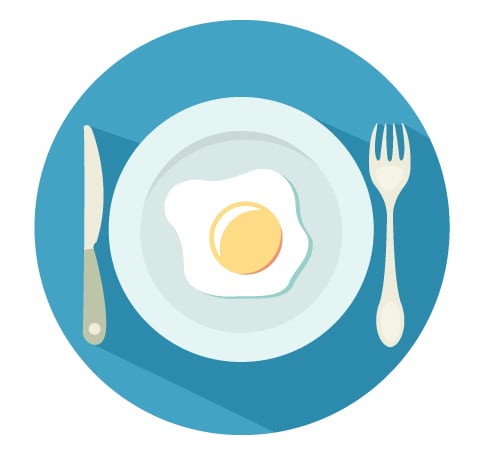 Gastronomy in Benalmádena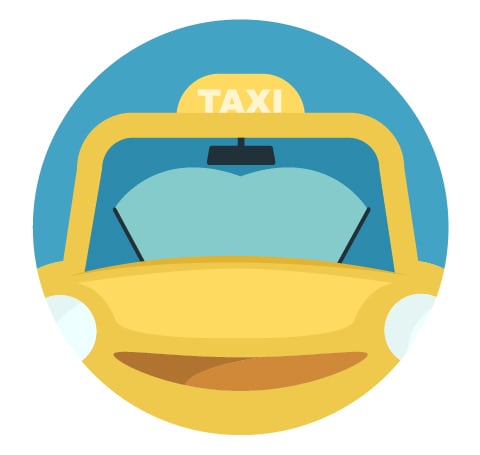 How to get to Benalmádena